KANSAS WEAR
​​​​​​​NEW Arrivals
Classic Kansas meets modern details. We have taken the vibes from workwear and given it new features inspired by high-tech, fashion and dusty colors. We've looked in the archives and based the collection on unique Kansas colors for an overall tone-in-tone look.
In the Known Unknown heritage meets hype.
Be daring - Be different - Stay real.
SHOP THE LOOK
KANSAS WEAR
Our own collection of popular and iconic designs.
SHOP THE LOOK
KANSAS WEAR
Our own collection of popular and iconic designs.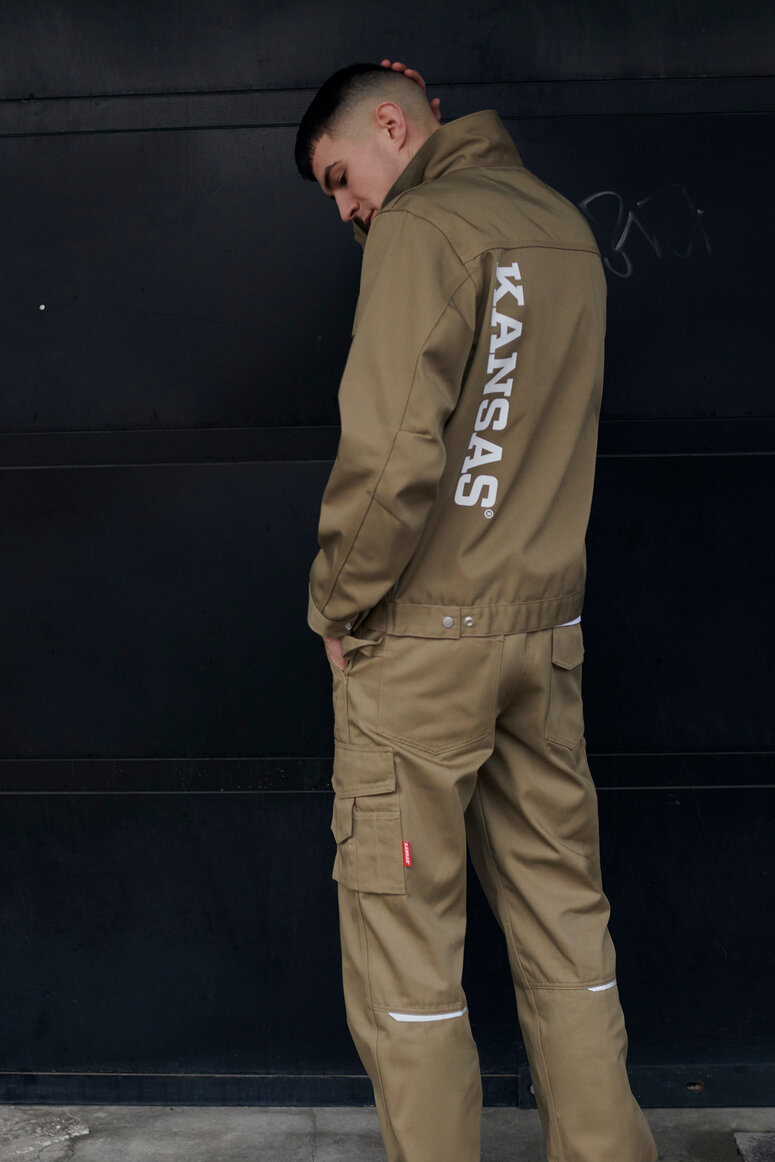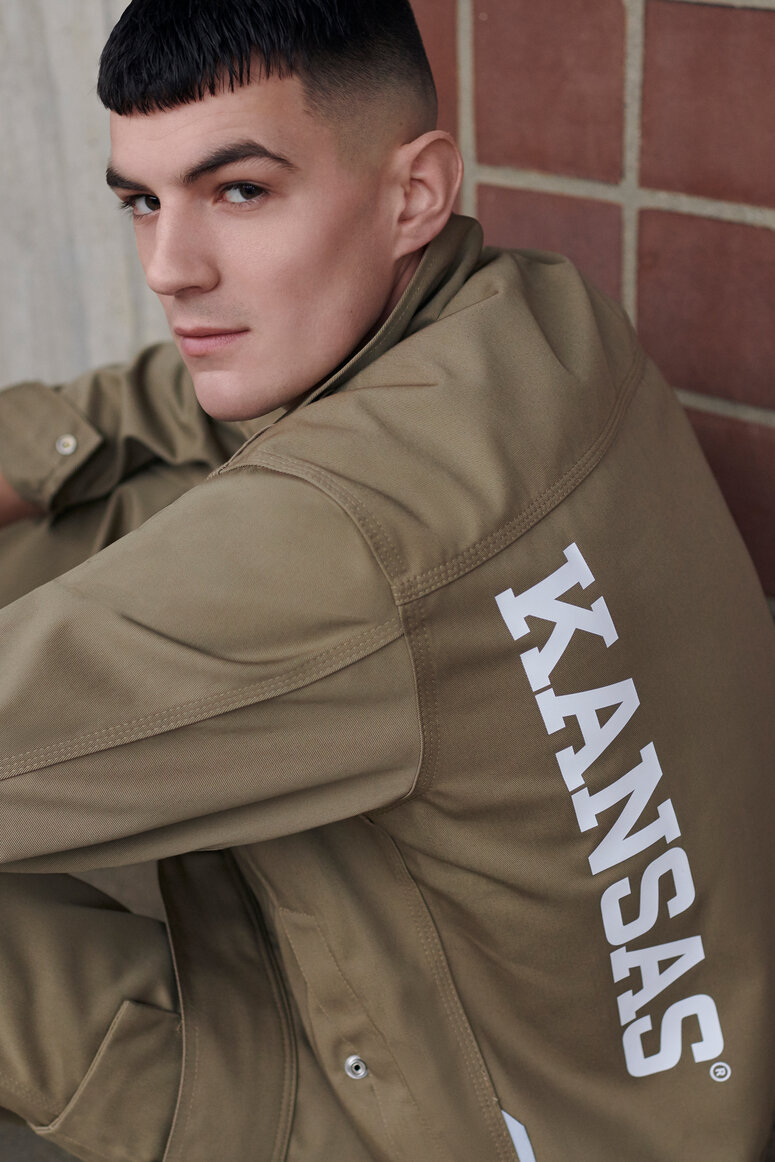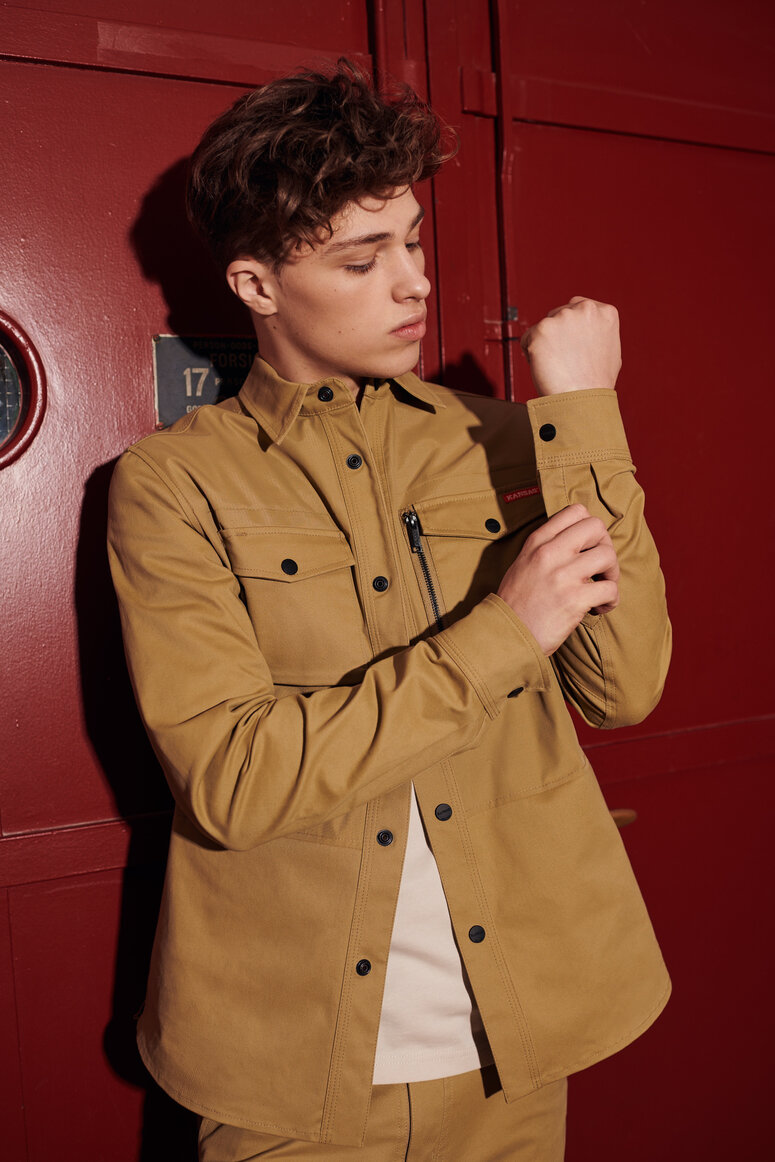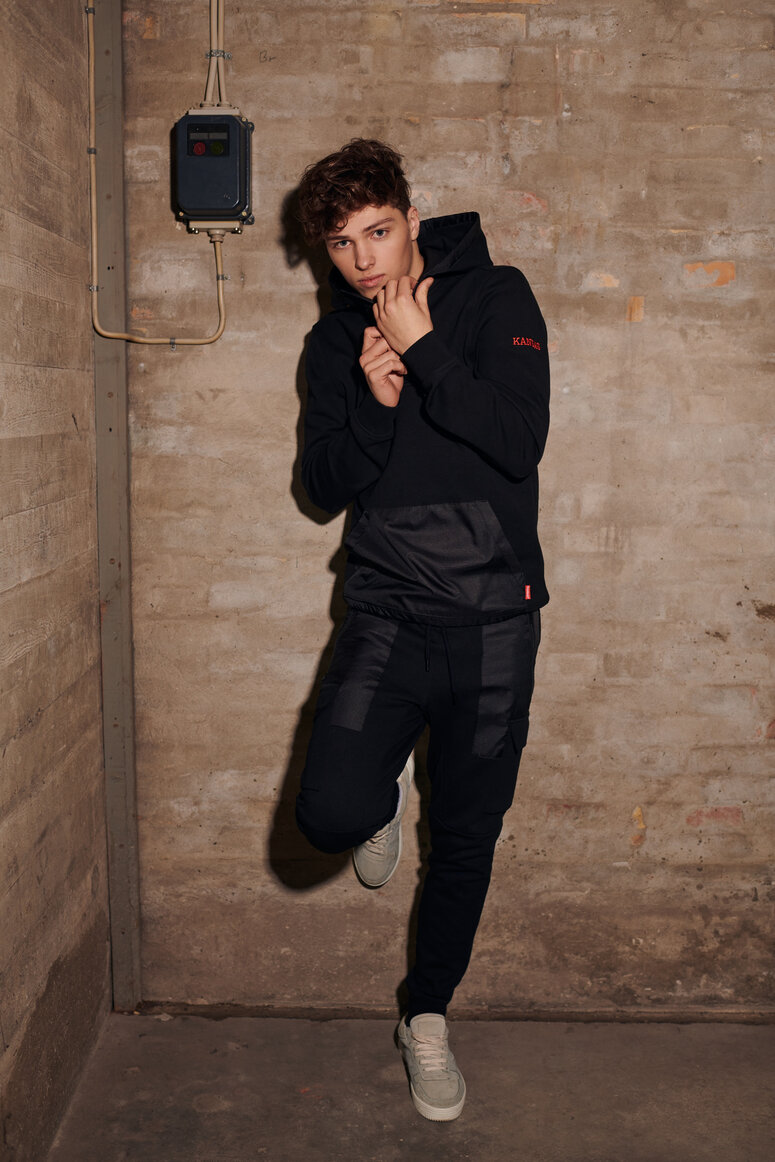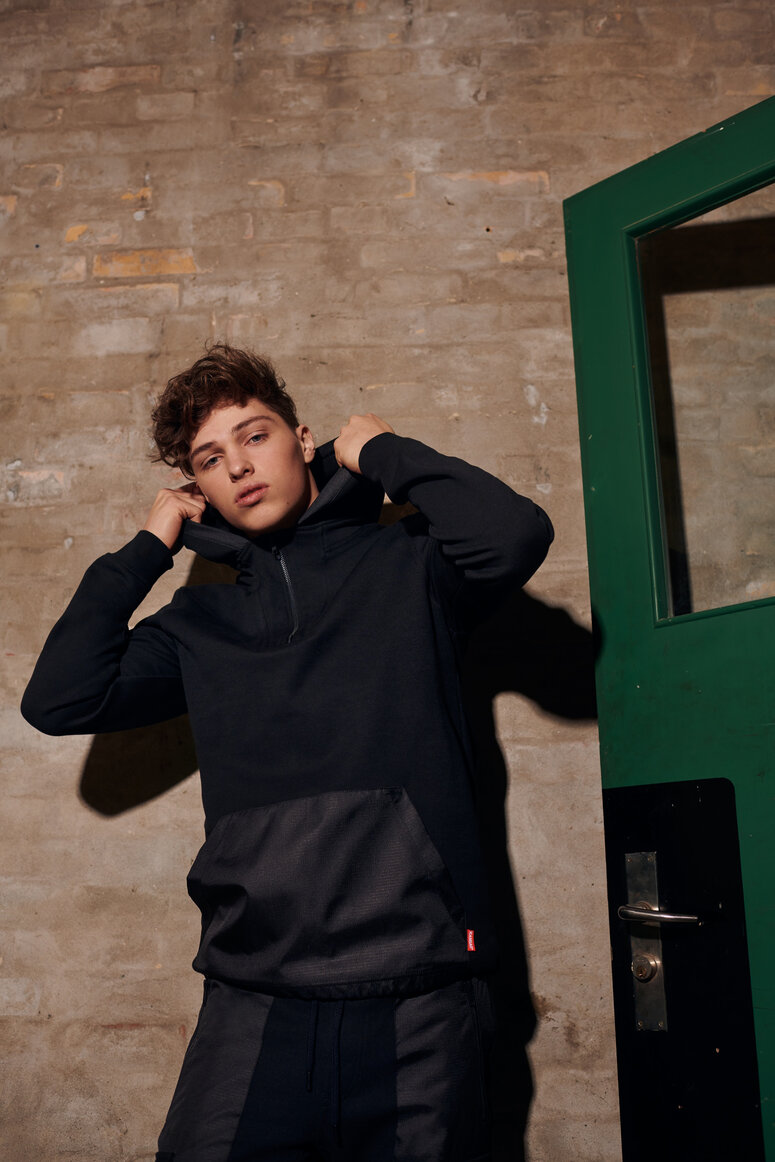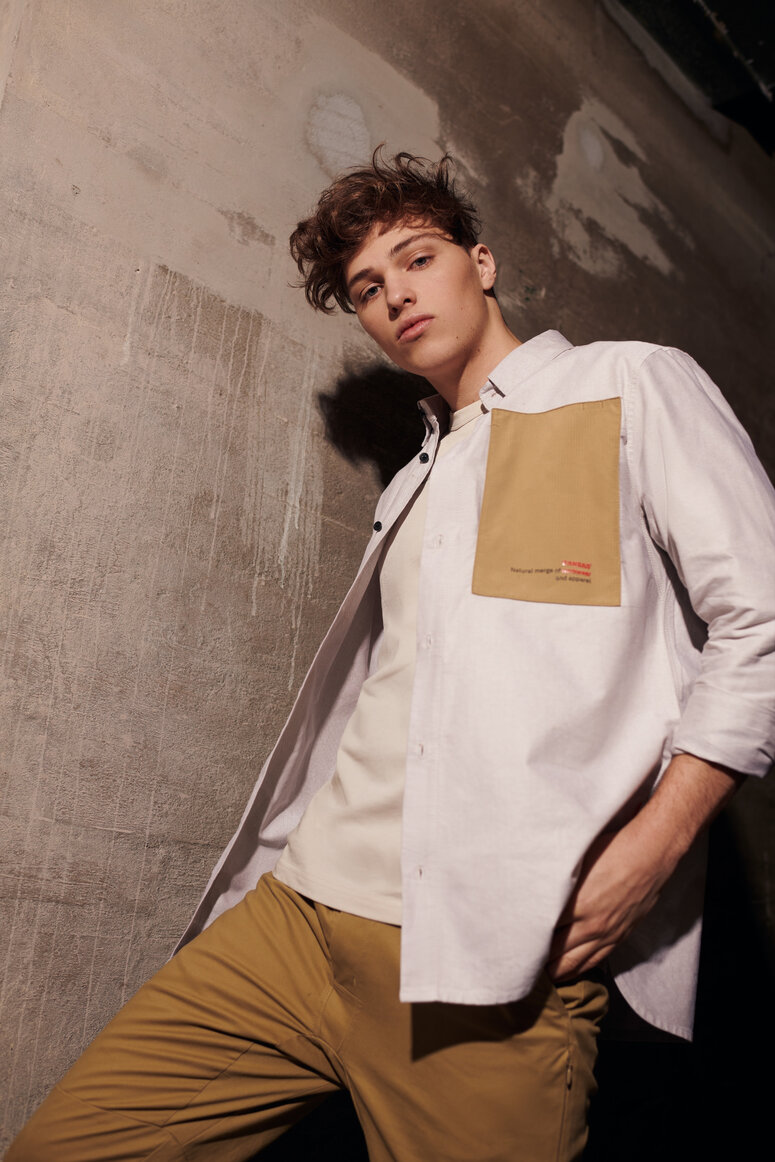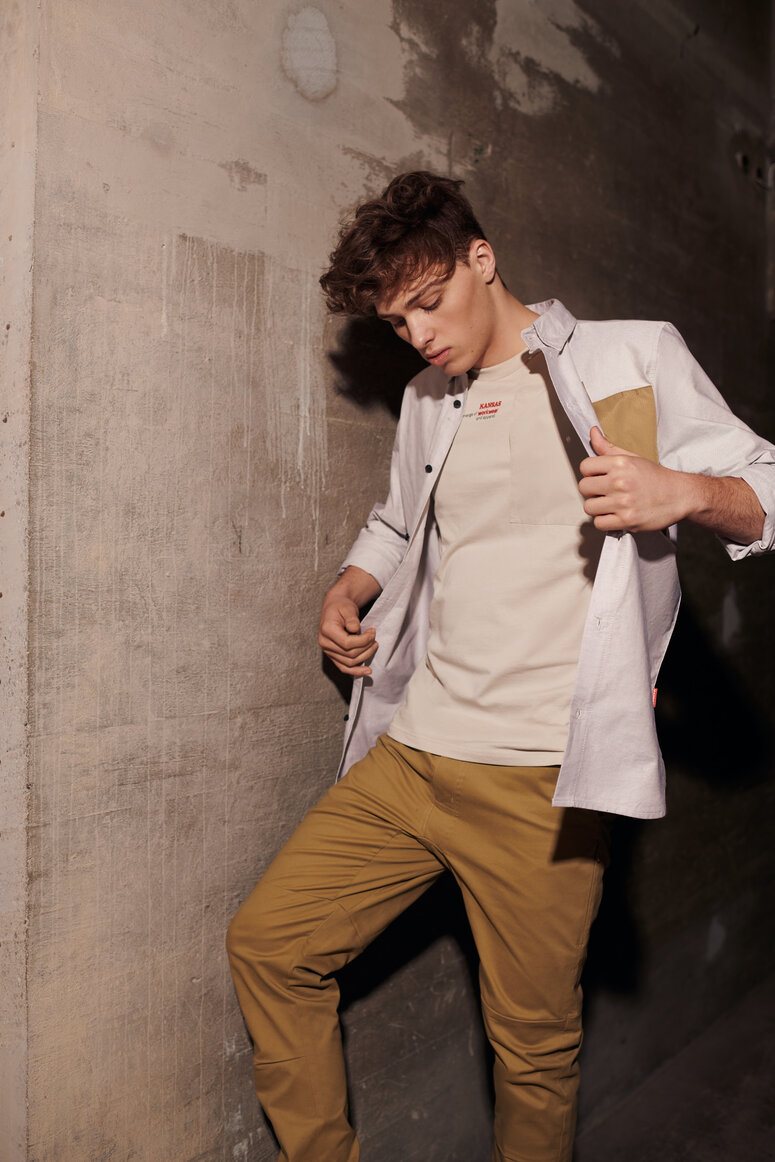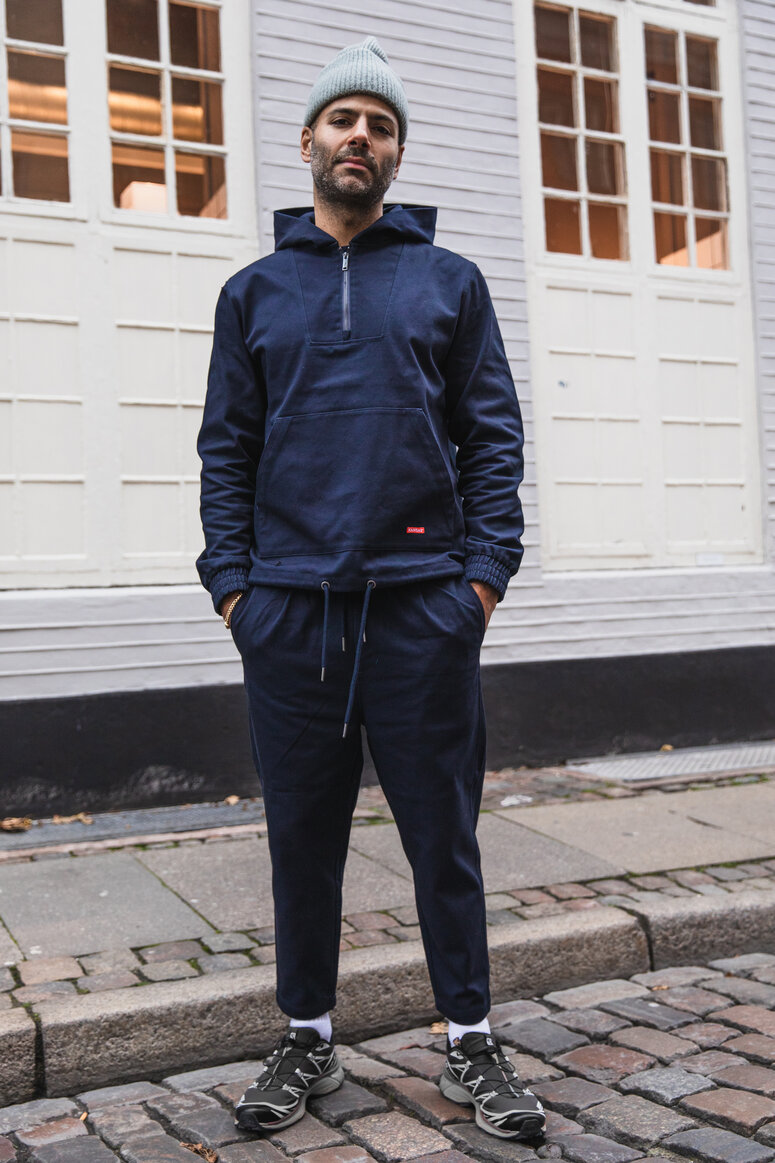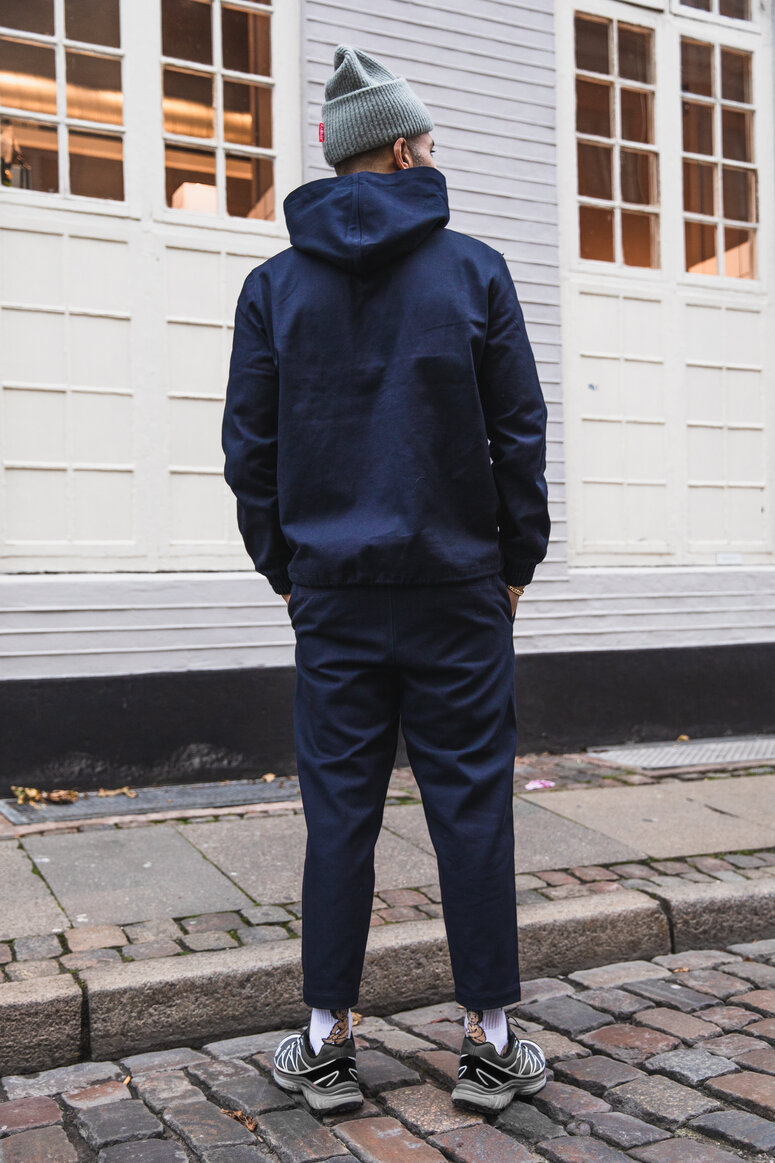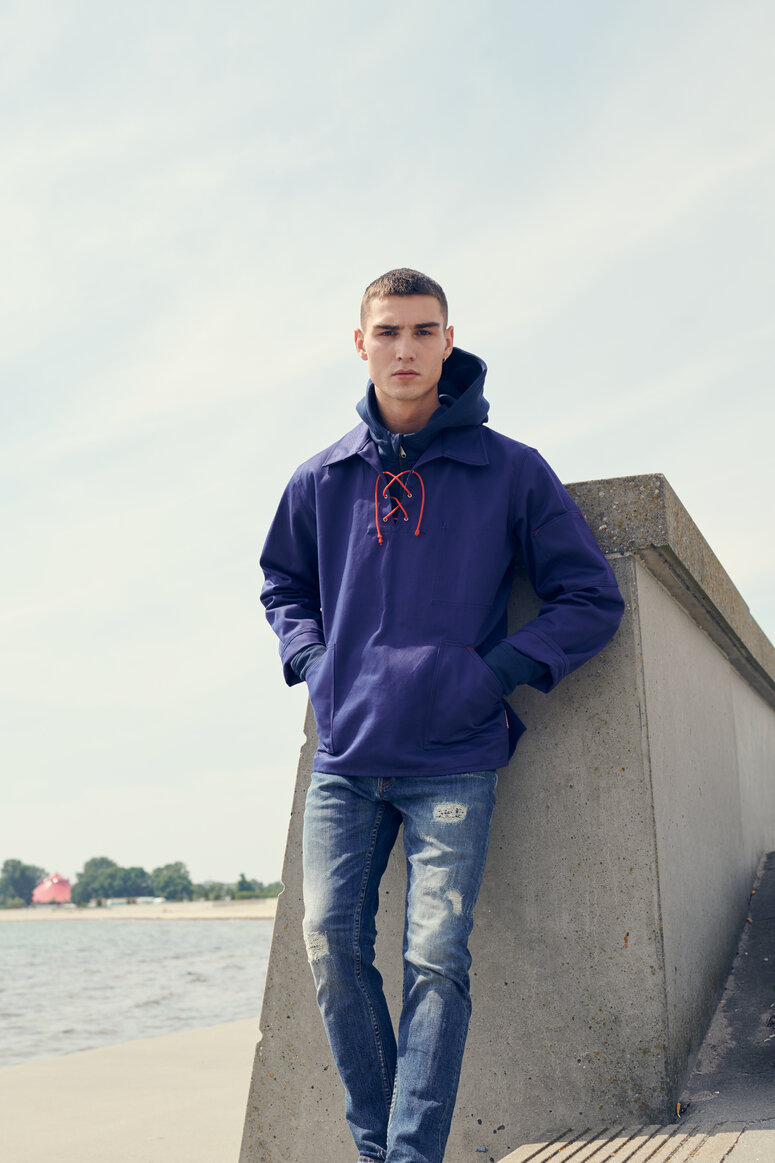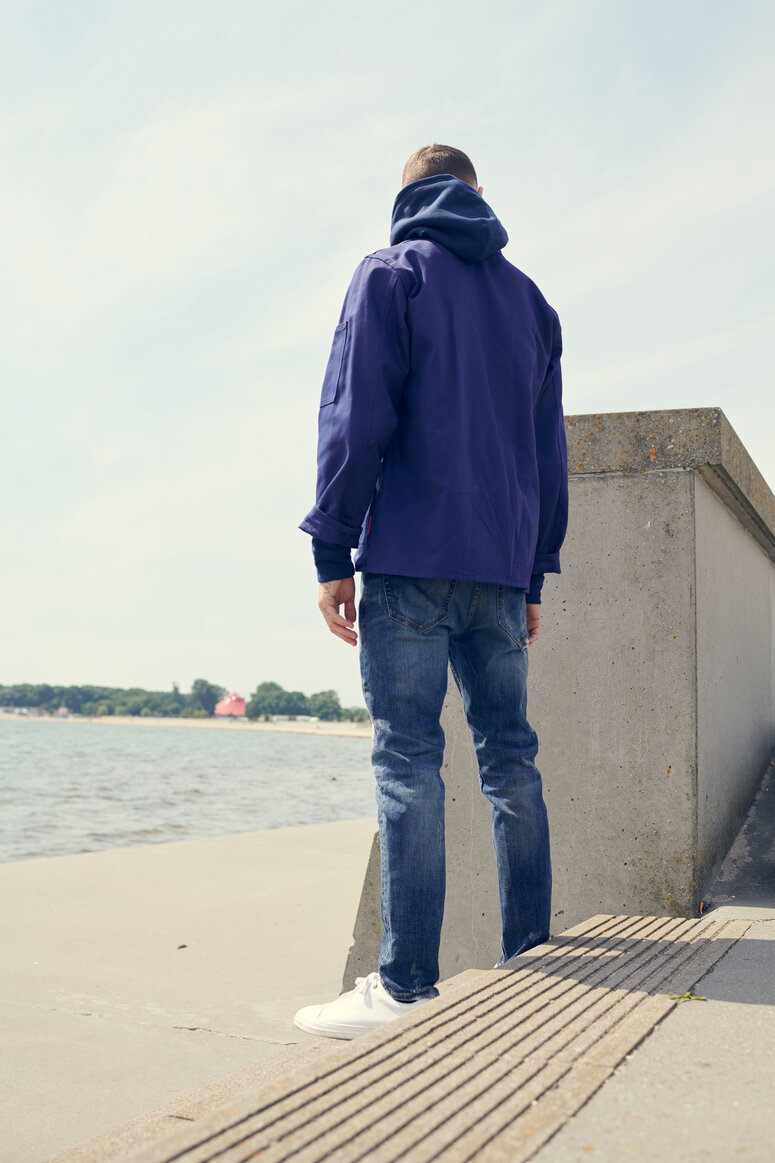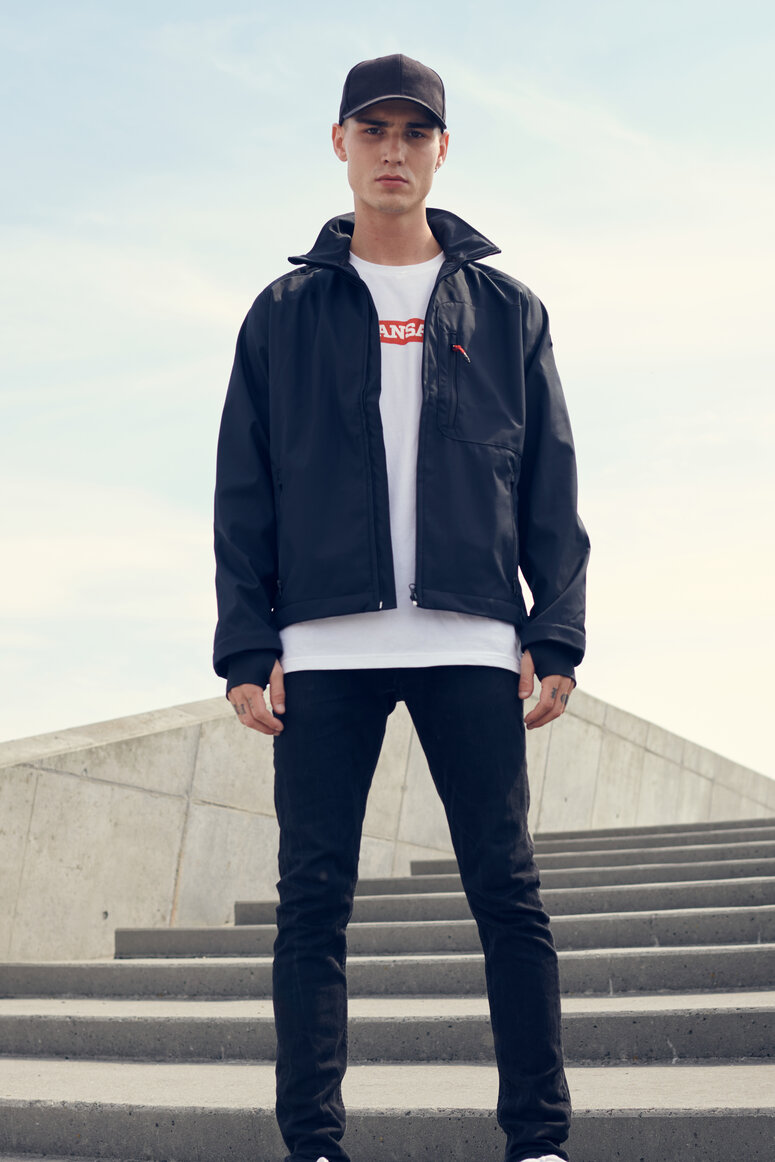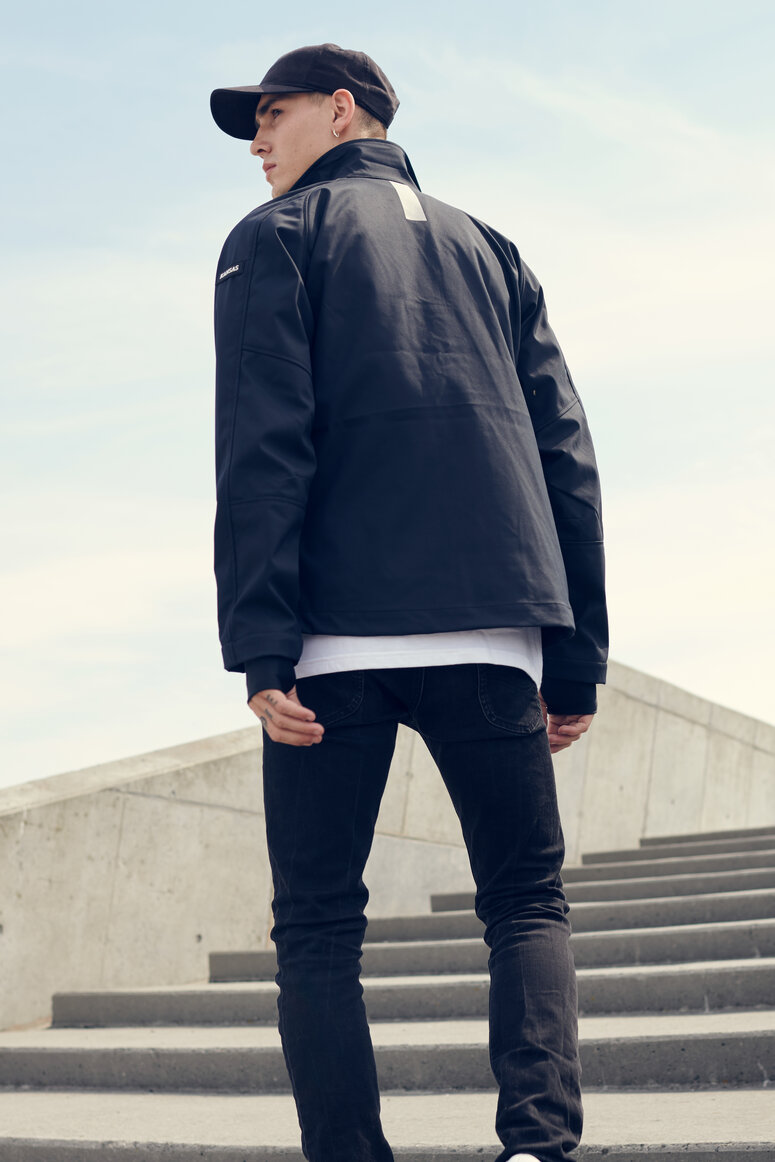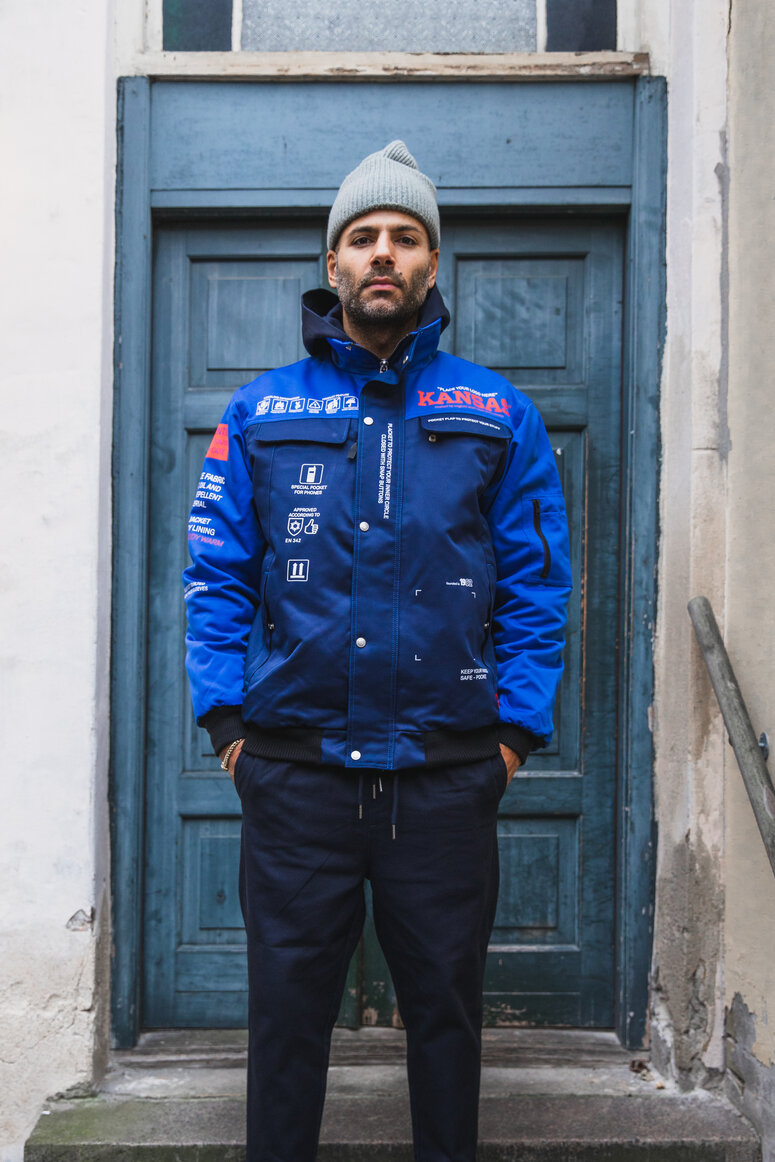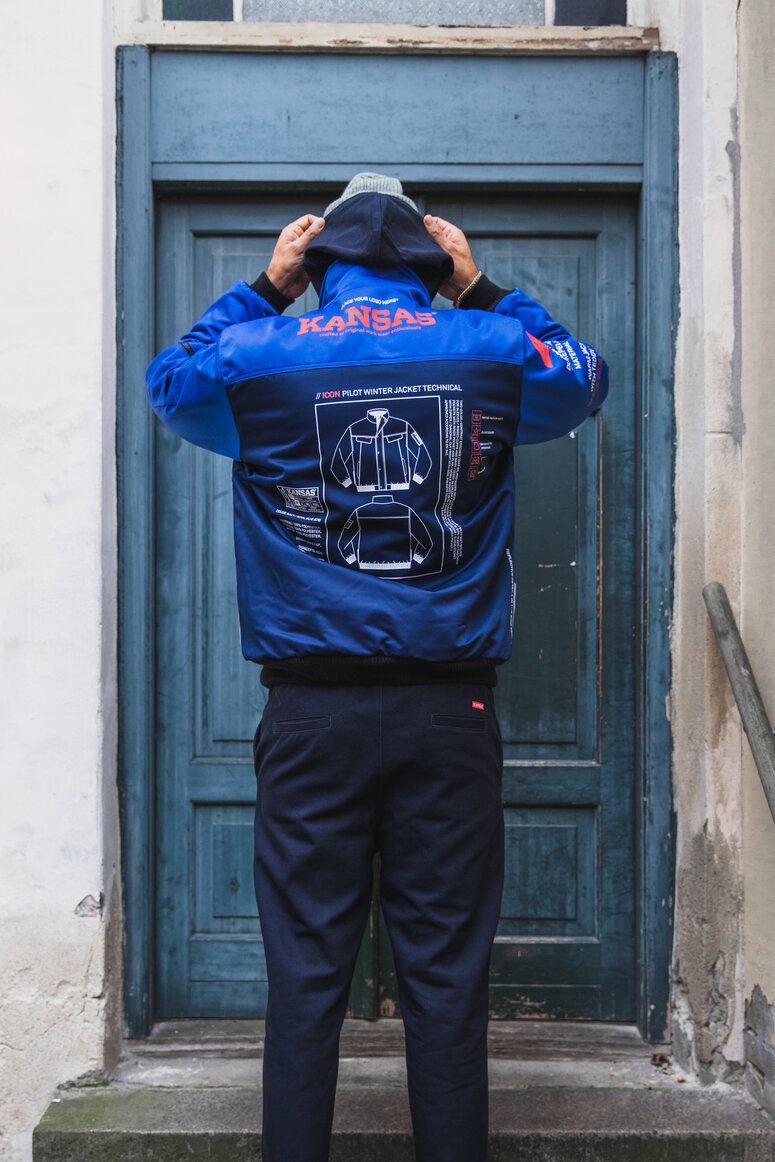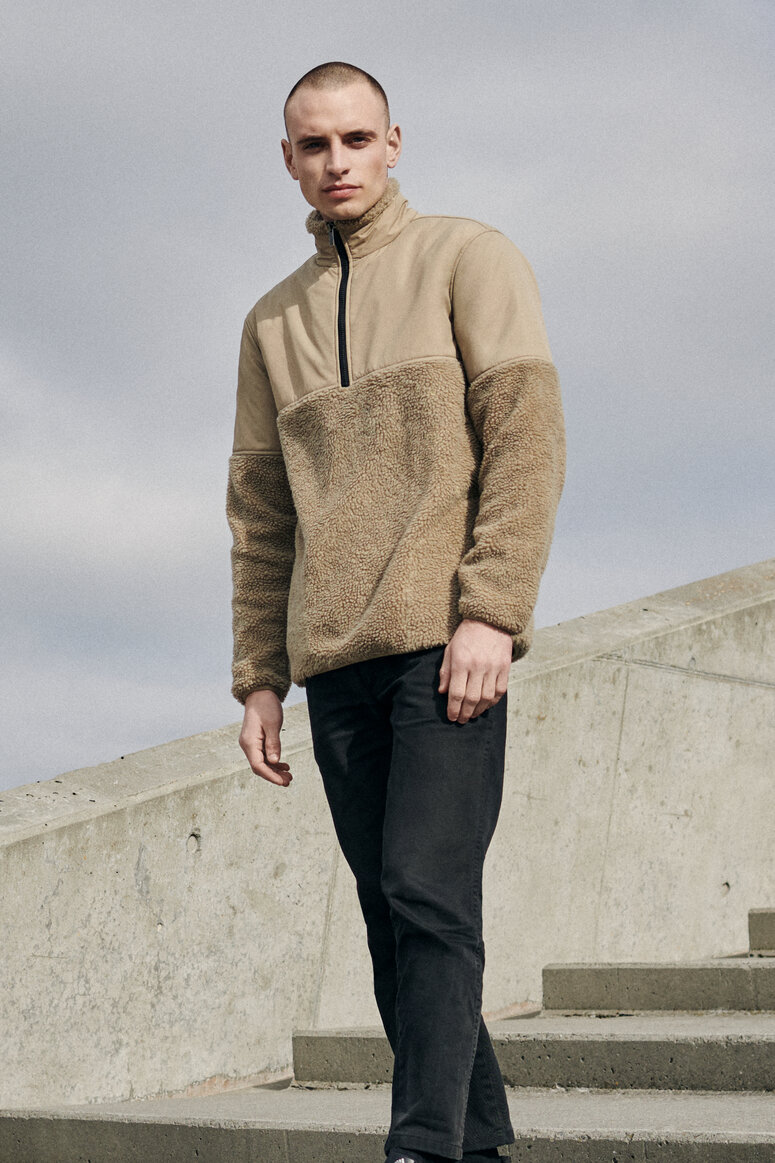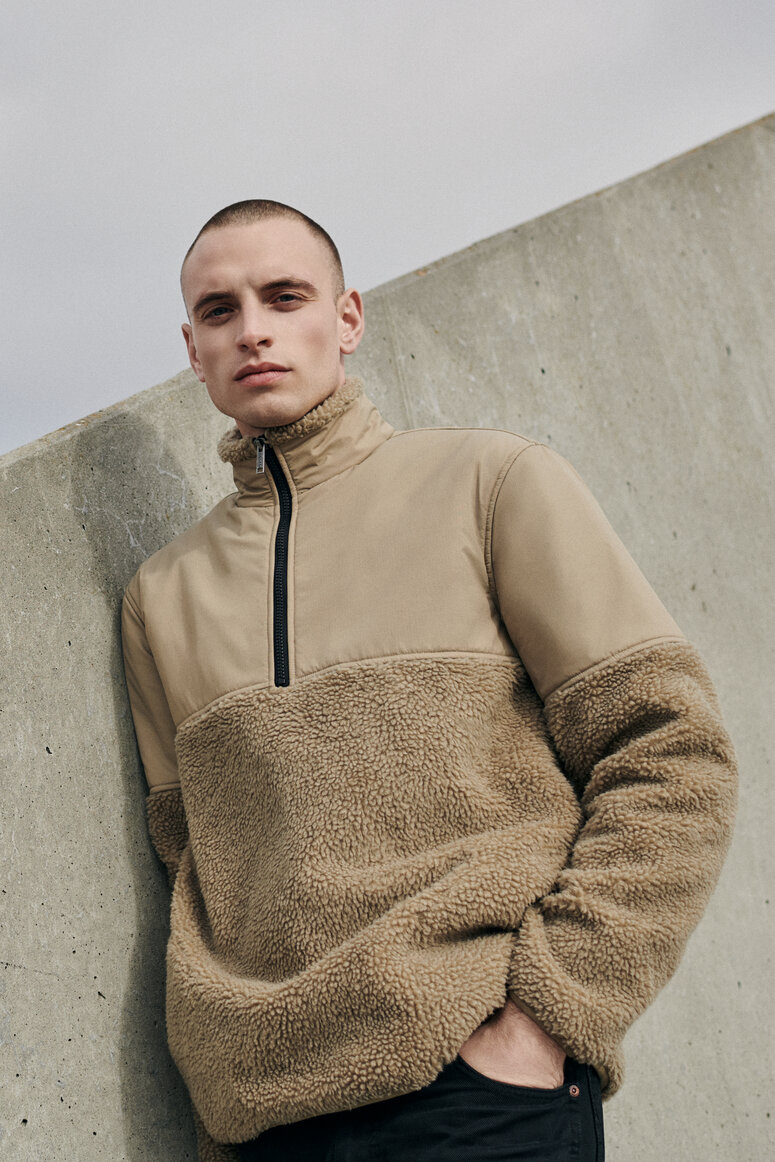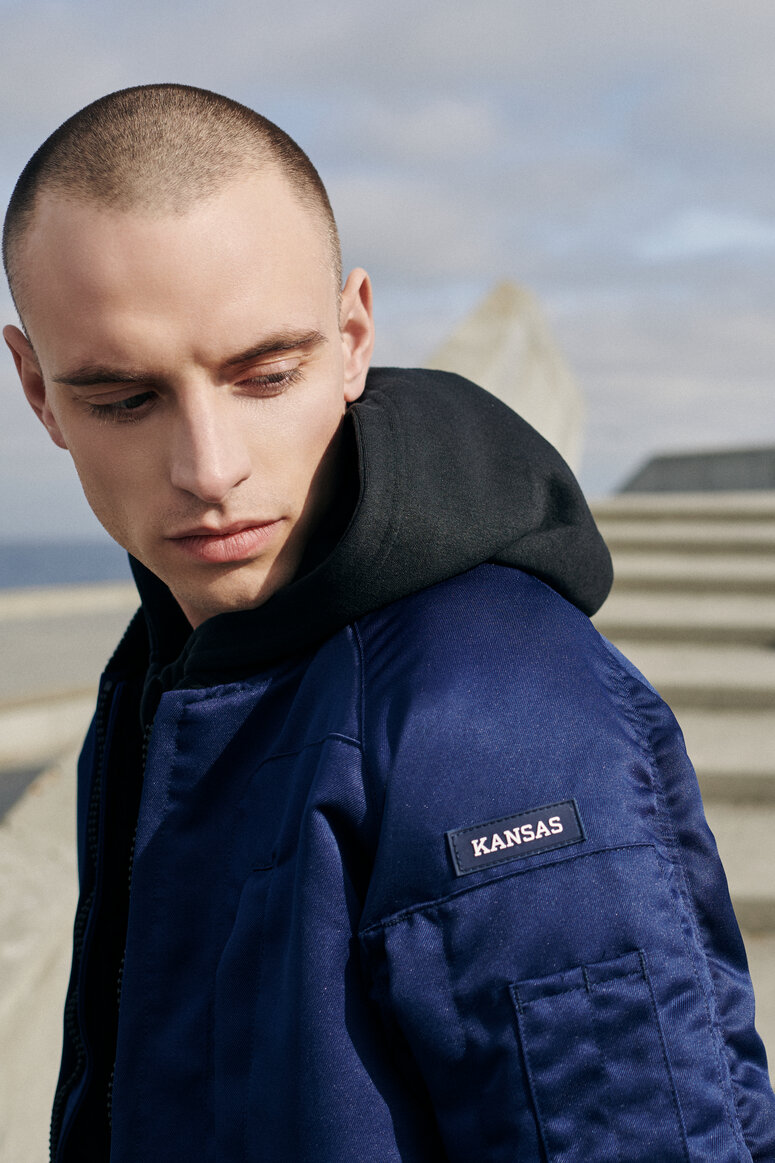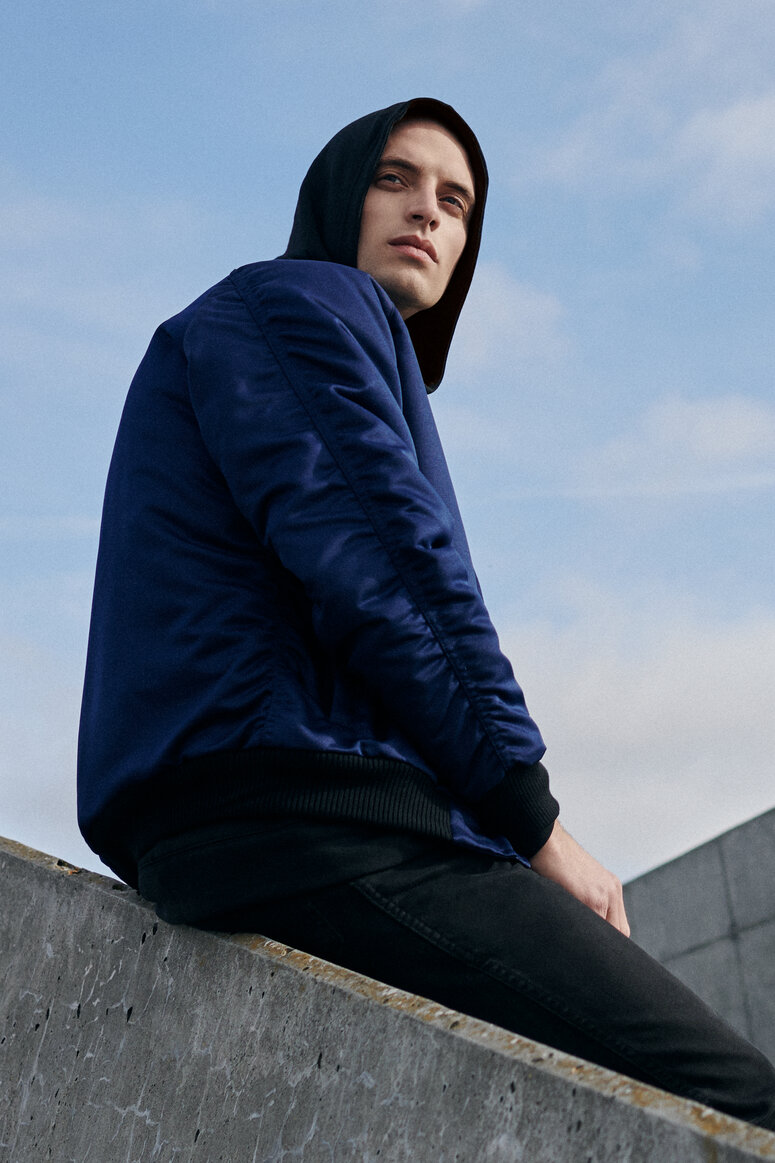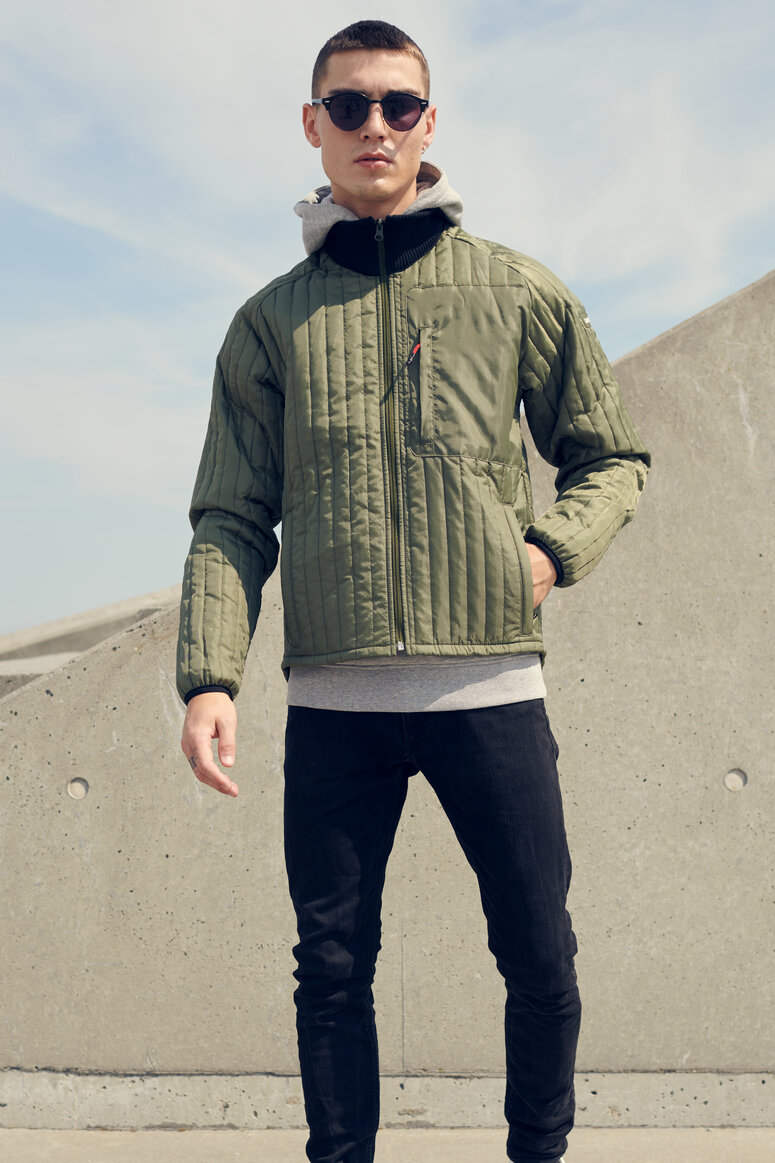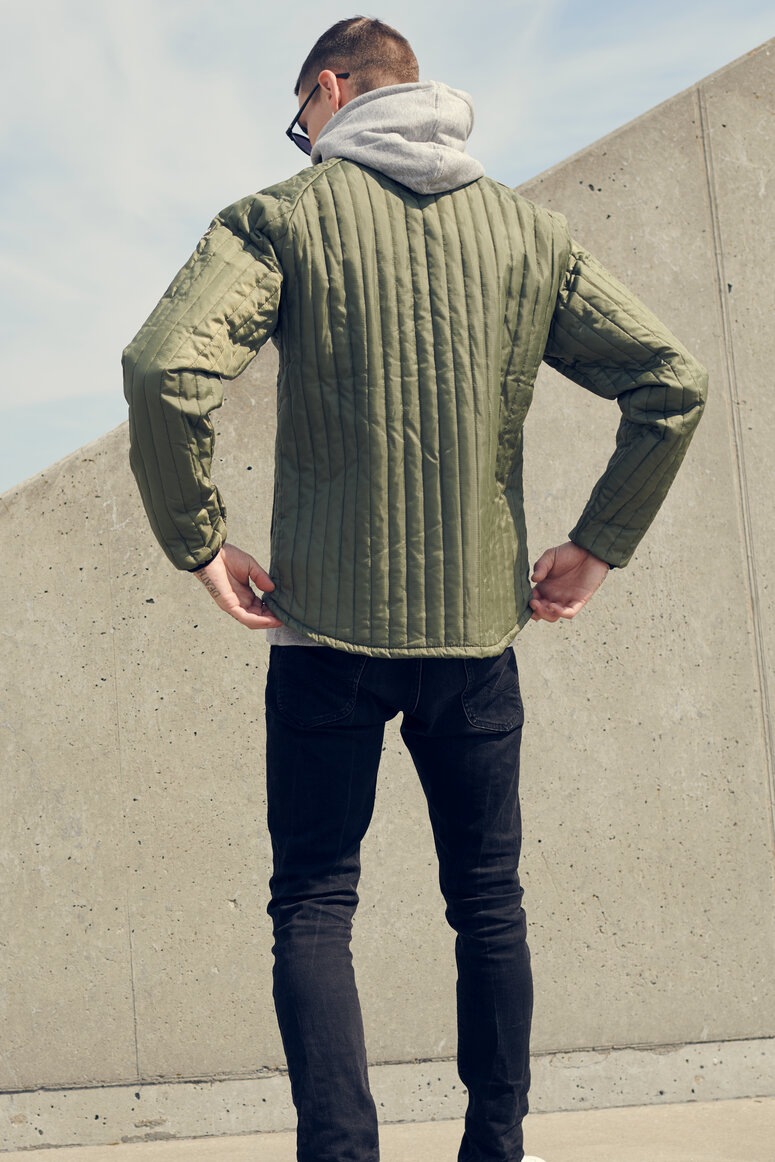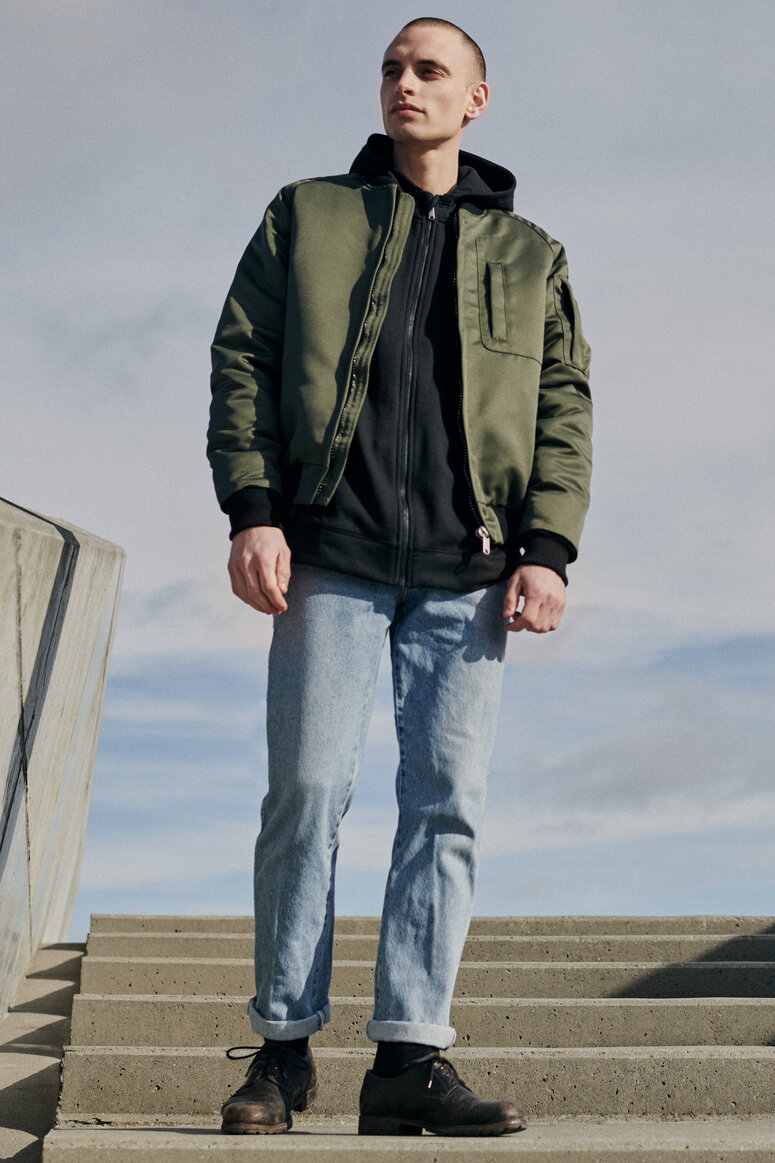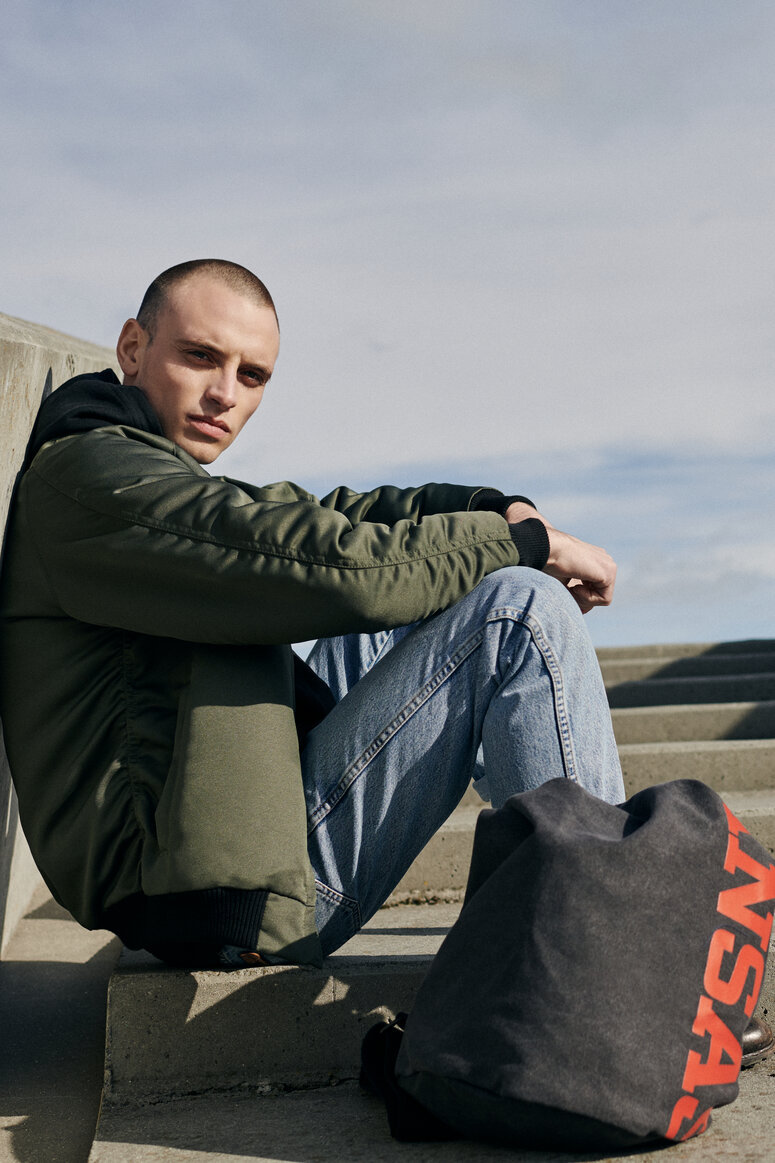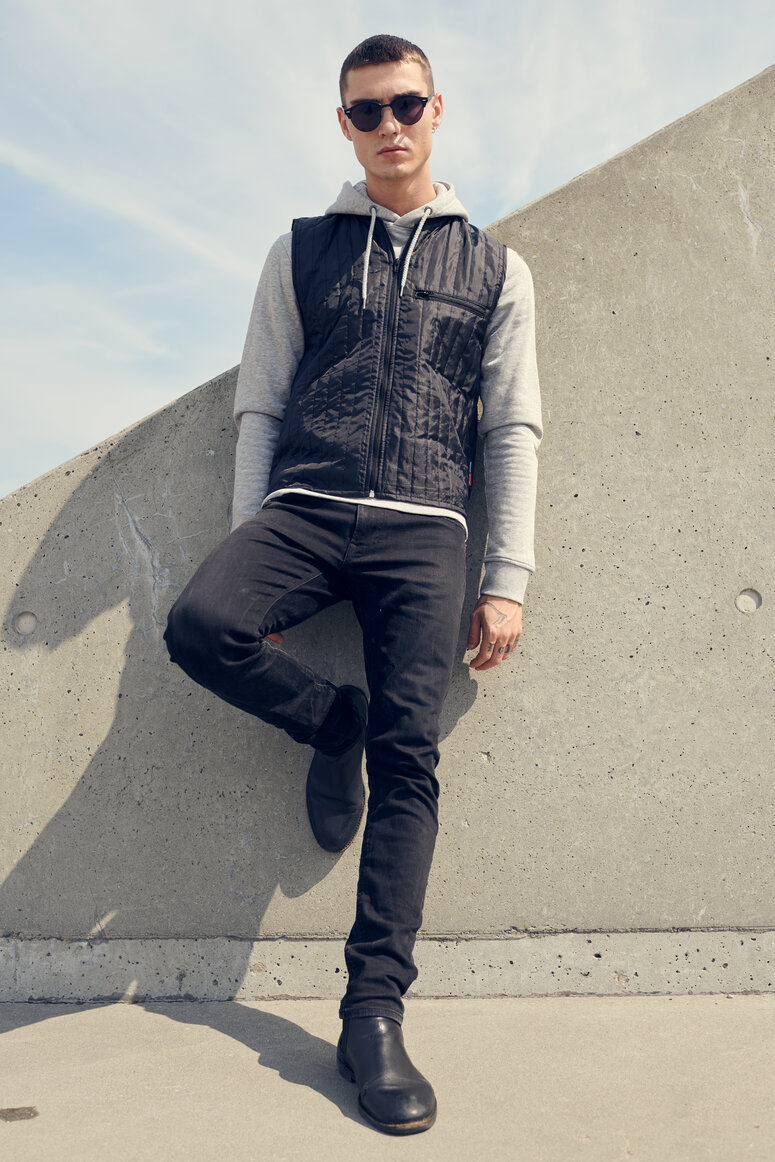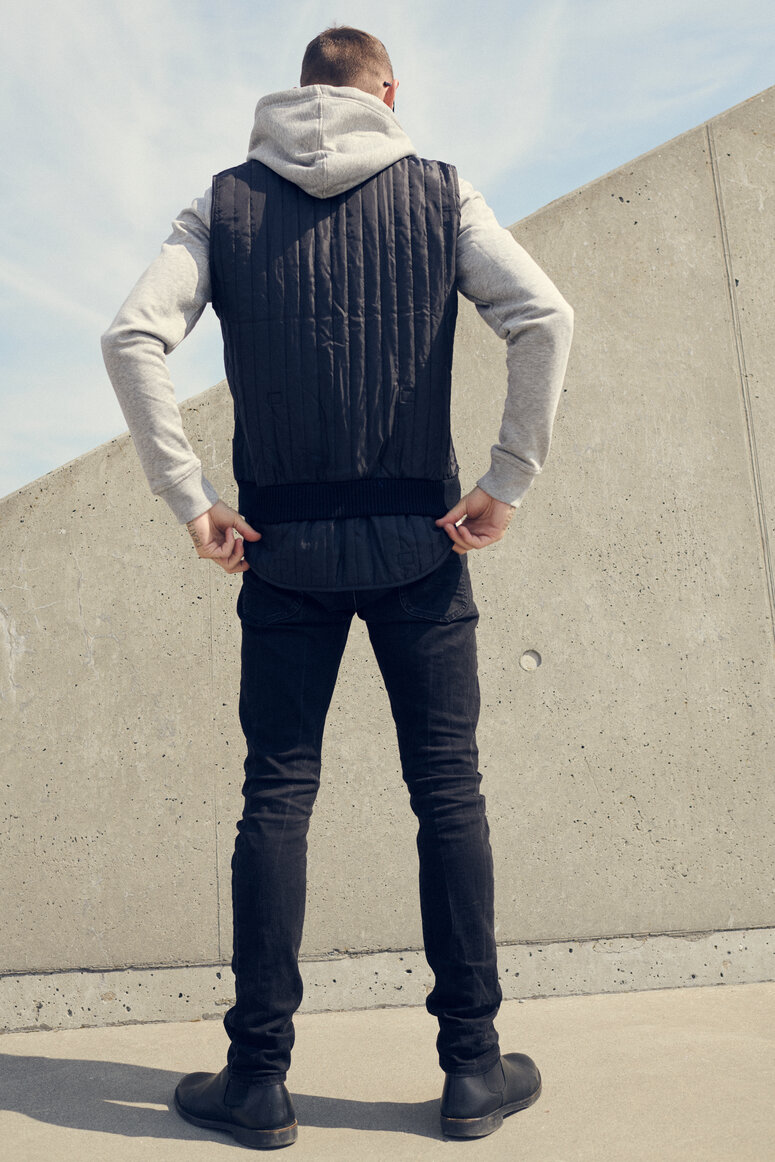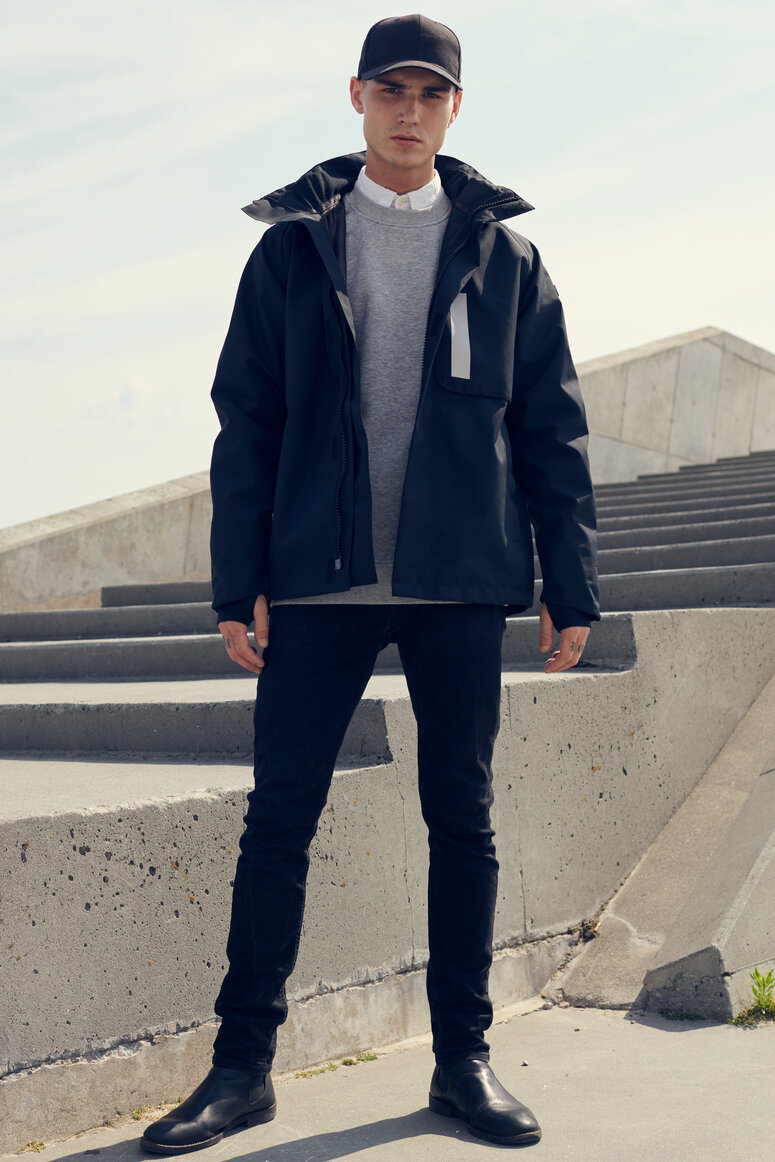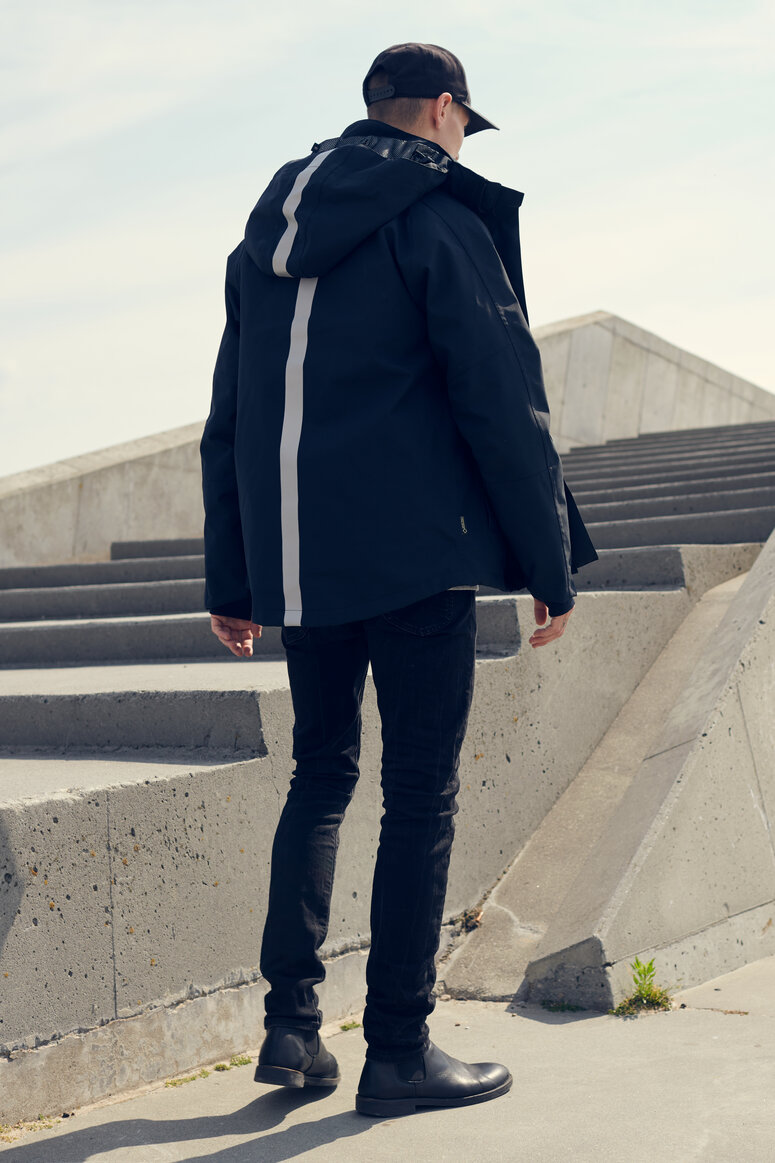 Take it to
​​​​​​​the streets
Our lifestyle collection. Built on the Kansas heritage and values. A collection of honest hardworking clothes in an iconic design that will last you as long as the durable materials they were made from. Every piece comes with a promise: the more you wear it, the higher you will value it.
ABOUT KANSAS WEAR
Kansas Wear is the name of our lifestyle division. Each collection is for everyday use and built on the same workwear values you know and trust. The Kansas Wear universe offers iconic Kansas classics, new street styles and Kansas Kapsules, which are our unique collabs with Danish and international fashion labels and designers.
The collections have been created for this moment in time – when traditional workwear and fashion are merging to create new expressions. Now you can be a part of the Kansas story whatever your job title. Each piece is designed for and by appreciators of functionality, quality and timeless design. The result is well-crafted, versatile clothing you can enjoy again and again.
WEAR EPITOMIZES DESIGN AND DEVELOPMENT
Kansas Wear is the epitome of development and design. The collection features products that match the contemporary look sought after and seen in city streets. We have experienced that the Kansas heritage and timeless design is popular with young consumers in the lifestyle segment who don't carry workwear in the traditional sense. We are both honoured and very proud of this trend.