Fabric FOR THOUGHT
A company the size of ours has the capacity to combat unfair working conditions, promote sustainability and eliminate harmful chemicals from production.
​​​​​​​That means we have a responsibility too.
Part of our work in the areas of social responsibility and sustainability is inspired by the UN's 17 Global Sustainable Development Goals. These are goals that we should all do our best to achieve, as it is the only way we can ensure a better and more sustainable future.
The 17 Global Goals address the global challenges we face in relation to poverty, inequality, climate change, environmental degradation, peace and justice.
In our industry, it is particularly obvious to look at sustainability in connection with production and distribution. It is a goal for us to work towards achieving more climate-friendly production, so that we can continue to produce world-class workwear - and face ourselves as we do so.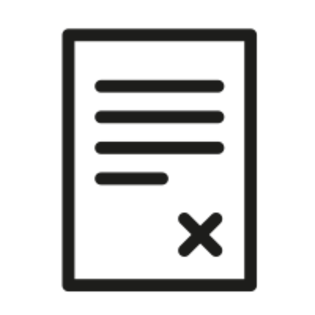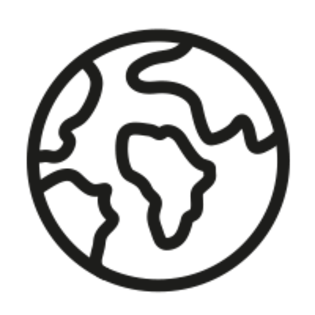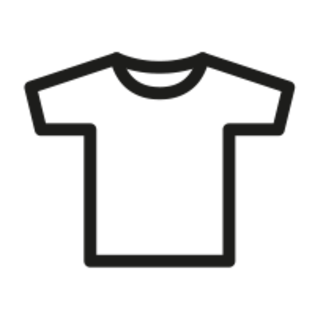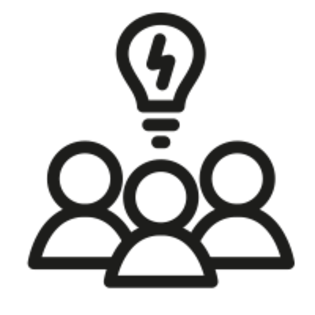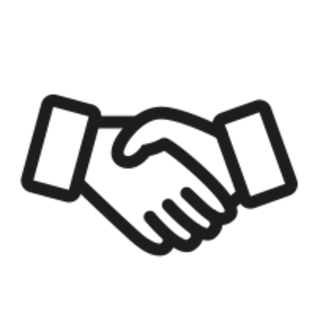 1. Certifications
Kansas as an independent brand is in process of getting ISO 14001 and ISO 9001 certifications. The ISO certifications are strong evidence of our commitment to protecting the health and safety of our employees, caring for the environment and ensuring the quality and safety of our products.
2. Kansas' Code of Conduct
Kansas' Supplier Code of Conduct, as a member of the FKG Group, is not about doing what is easy — but about doing what is right. In 2020, as a company, we will continue to work for the respect of human rights, no discrimination or child labour and decent working conditions. In addition, we will pursue our fight against corruption and spare no efforts to support the reduction of pollution in the countries where we have an impact.
3. Sustainable products
Kansas is cut from a different cloth. And in 2020, focus is on increasing the usage of sustainable cloth. By improving the durability of our products, monitoring the non-use of banned chemicals through OEKO-TEX certifications, and increasing organic and recycled materials, we continuously work to achieve this goal. We will start with one product in Spring and follow up with an entire collection in Winter.
4. The right partners
Competition can make us faster, but collaboration makes us better. In our efforts to be socially responsible and environmentally sustainable, we need partners who share our values and ambitions. Partners who will join us on the sustainable path we are heading for by undergoing BSCI audits and constantly striving for improvements. And with our support, by implementing this standard or others internationally recognized across their own organizations.
5. Sustainable mindset
The journey we have started begins with us - the employees - and changes our everyday behaviour. Good intentions won't make Kansas more sustainable: Our actions will. In a big company, even the small things make a big difference. This is why we, at Kansas, embrace the five goals on an everyday basis - so that, together, we fight waste, save energy and become the best sustainable version of us.
THINGS WE ALREADY DO
Our goals for 2020 and the future are one thing. Another thing is the areas where we are already improving - and have been doing so for a long time. The work on sustainability, social responsibility and trying to reduce the environmental footprint that the textile industry puts on the planet is not something new at Kansas.
Among other things, we work towards these goals by preventing our suppliers from using unnecessary chemicals. And then we are constantly exploring the possibility that more and more of our products can obtain environmental certifications such as OEKO-TEX and ECO-CIRCLE, etc.
We will be a leader - both as a manufacturer of workwear - but also as a pioneering company when it comes to sustainable behaviour.
SOCIAL RESPONSIBILITY
We believe that sustainability defines business value and drives future growth. We are convinced that our commitment to sustainability and corporate responsibility delivers added value to our customers, employees, business partners, and throughout our supply chain.
Sustainability
We continuously monitor that our ethical standards are shared in the countries and communities where our activities have an impact. And to improve social and environmental conditions in our supply chain, it is a mandatory requirement to be eligible to manufacture our products, that all suppliers sign our Code of Conduct and our Restricted Substance List and participate in regular compliance audits carried out by external 3rd party certified testing companies under the BSCI standard (Business Social Compliance Initiative).
In Bangladesh specifically, factories must have remediation completed or in progress under Accord / Alliance. As we believe that sustainable changes are achieved through positive dialogue and continuous improvement, our regional compliance teams maintain proactive onsite support to factories and offer capacity building activities. And to ensure full factory transparency, our Quality controllers that inspect 100% of our finished products, are trained to identify on site compliance deviations.
No unnecessary chemicals
Our Restricted Substance List, is updated twice a year under the chemical guidance of our partner Swerea, and reflect the latest European harmonized legislation including REACH, POPs & Biocide regulations and SVHC. 100% of our nominated fabrics are OEKO-TEX certified and through our own chemical testing protocol, in partnership with SGS, we continuously and randomly test our garments to ensure the safety of our products for our customers and the environment.
GIVe us your input
If you have comments or good ideas, we would be pleased to hear from you. Send us an e-mail at info@kansas.dk