NEWS FROM Kansas
Stay up-to-date on the latest product lines from Kansas.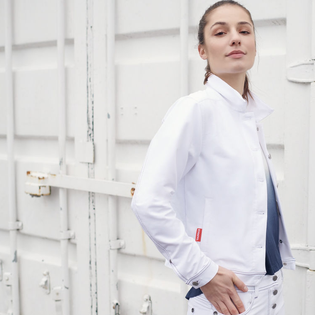 WORKWEAR FOR FEMALE PAINTERS
Uncompromising design in a modern feminine fit. Our workwear for women has been developed together with Heidi Zilmer and focuses on function and fit to satisfy all the requirements for comfort within your craft.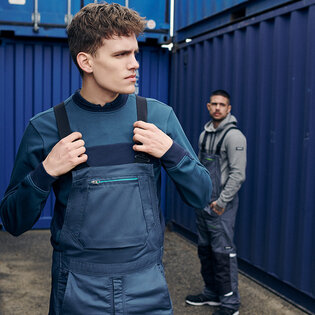 KANSAS EVOLVE
Kansas Evolve is a completely new collection of industrial workwear with the aim of uniting colleagues regardless of trade.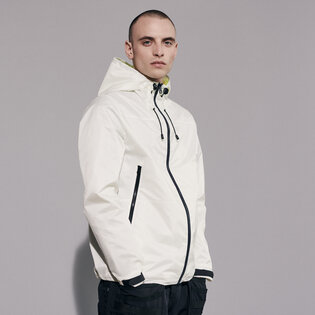 Kansas crafted
The new revolutionary collection of workwear for the craftsman who wants the best of the best. Innovative products never seen before.