Christophe Desimpelaere - 100% ready to go
Whenever Bjarne Riis needs the best cycle mechanic out there, he picks up the phone and calls Christophe Desimpelaere. Christophe has been head mechanic on the World Tour for 21 years, and cycles worth of millions of Danish kroner have passed through his hands.
reparing cycles for millions of danish kroner
Christophe Desimpelaere was born in Belgium, but the sport of cycling has seen him travel far and wide – first of all as a rider to Lanzarote (where he met his Danish girlfriend and first bumped into Bjarne Riis) and then to Denmark where he started as a mechanic in Denmark's first professional team: Team Home Jack and Jones. Throughout the years the team has changed sponsor and name several times (CSC, Saxo Bank, Tinkoff, etc.), but one thing has remained unchanged: Christophe. Over the past 21 years, he has been at the forefront of the World Tour, looking after cycles worth millions of Danish kroner. This has provided him with invaluable experience that can be seen in his weathered, sunburnt face and instinctive handling of cycles.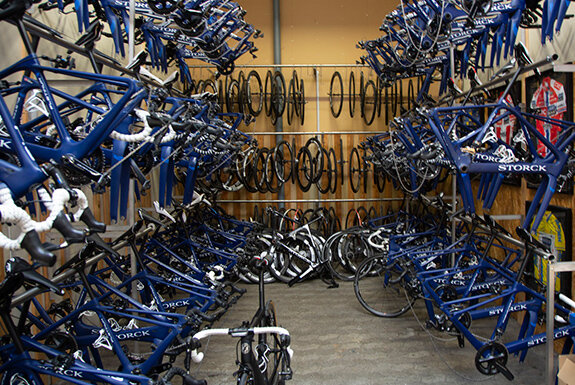 Things are easier for riders thanks to my experience
Christophe is fully aware just how valuable experience is: "Riders trust you much more readily if you have experience, as they will just take a bike you've been working on and cycle off on it. If they don't trust the mechanics, they start to hesitate and don't ride properly. If you're a professional rider, there should only be one thing on your mind: getting on your bike and riding it as fast as you can!" When asked to describe the role of a mechanic on a professional cycling team, a smile appears across Christophe's face: "The role of the mechanic is absolutely fundamental. You can't ride without a bike, and a bike can't be ridden without a mechanic. And even though the best mechanic in the world won't guarantee you victory, one that isn't so good can certainly guarantee you lose."
Better thorough than fast
In a profession where the smallest of mistakes can cost a life, we need to be thorough and focused. Christophe's gaze hardens: "They're really riding fast. They get to 60 - 70 km/h when sprinting, and can even reach 100 km/h downhill. Some just want to show what they can do, and how quickly they can do it – but that's when mistakes happen. Maybe they forget to tighten something properly. But I tell them to just relax. Do it right. We're people – not machines – so it's important that we take the time to do the job properly. And that means being 100% focused. It also means putting your mobile away – you can't afford to get distracted."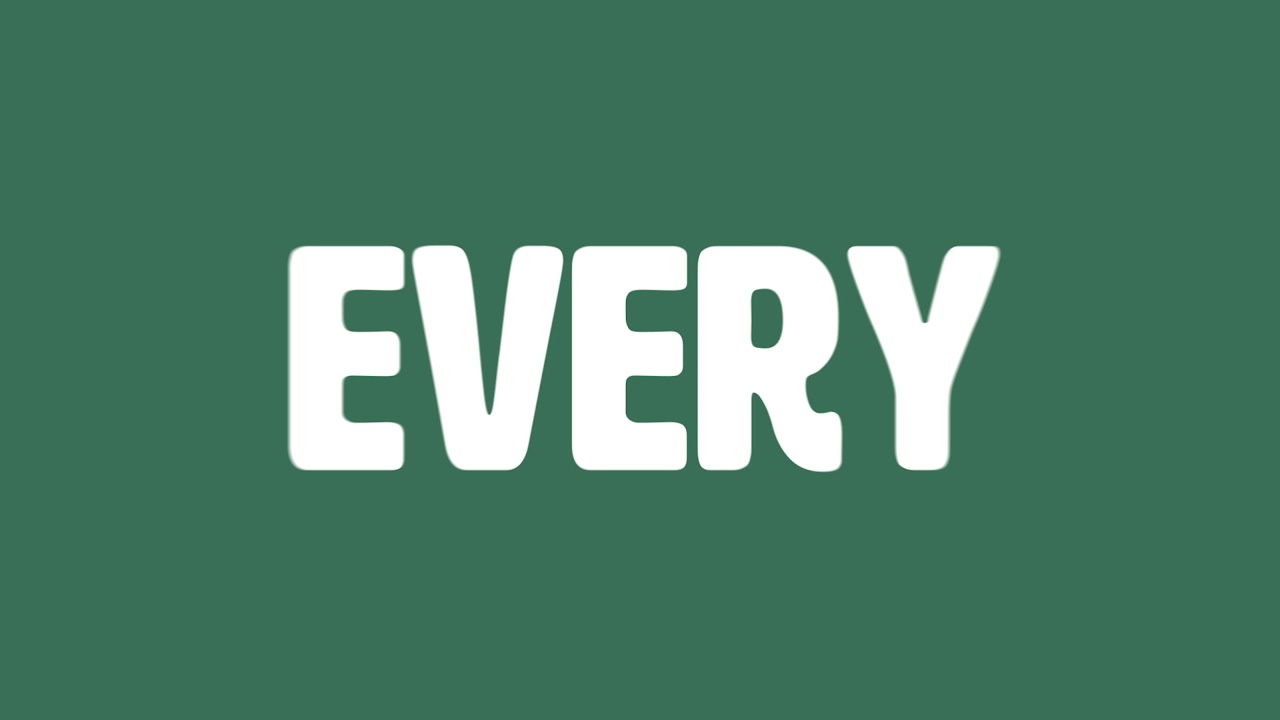 A hobby that involves 250 days on the road
Christophe has an intensive look on his face when working on cycles: "All our cycles are the best of the best. Carbon bikes can cost up to €12,000 each – the ones with electronic gearing and the best tyres. Those are fun. You know, it's kind of like car mechanics that would rather work on a Ferrari than a Fiat. They're just much cooler. And you have to treat it a little bit like a hobby because being a mechanic on the Tour is more like a way of life. Some days you can work for up to 12 to 16 hours. And that four weeks in a row. Plus you'll be spending 250 days on the road. The only way that you can stand that is if you also truly enjoy it."
Born pedalling
There is absolutely no doubt that Christophe is passionate about cycling: "I was almost born riding a bike. My grandfather was a cyclist. I've also been one in the past, and that's definitely helped with my work. You start to get a feeling of when the tyre pressure is just right depending on the weather and terrain – that's why so many mechanics actually ride as well. I just wanted to emphasise that being interested in sport isn't enough – you really need to be passionate about building and customising the bikes and you need to be able to stay focused throughout the longer races."
Work clothes need to adapt to the seasons
Travelling around the world is part of everyday life as head mechanic in a professional cycling team. That means work gear needs to be adapted to both the location and the time of year. "Races can take place in anything between a frosty autumn morning and 35°C sweltering heat in the midday summer sun. With a working day lasting between 12 and 16 hours and endless jumping in and out of the car during a race, you really need clothes that are adaptable and comfortable."
"You also need to make sure that you wear layers. As a mechanic, you'll often find yourself working outdoors. In the spring, the mornings and evenings can be quite cold but the rest of the day quite hot – so you need to be able to regulate your temperature with just a few layers of clothing. The clothes should just be so well-made that you don't really notice them – a little bit like what bikes should be for their riders, I guess."