Kansas IS CUT FROM A DIFFERENT CLOTH
We come from a place where ideas, sustainability, innovation and
human beings are the most important commodities.
This is what we are made of. This is what has shaped us into a
manufacturer of world-class workwear.
The demands and values of skilled workers are woven into the fabric
from which we make our workwear. And we mean this literally.
We challenge existing workwear standards and develop our
proprietary textiles, Kansas Fabrics.
Unique materials designed specifically to suit you
and your work requirements. Striving to raise the bar
in terms of durability, comfort and functional design.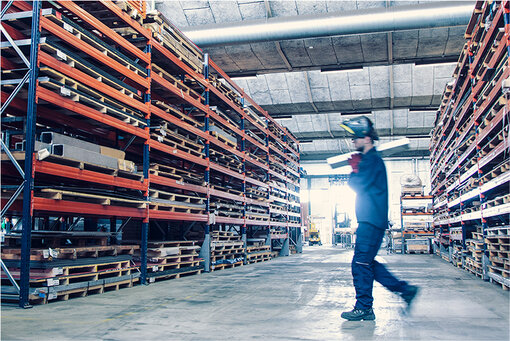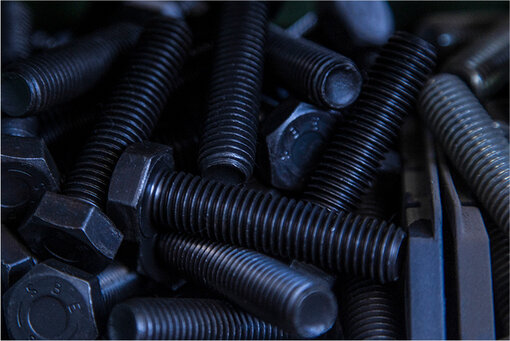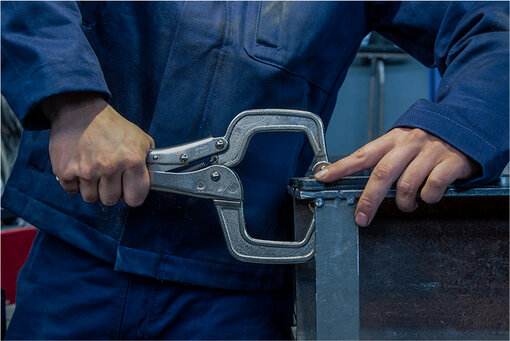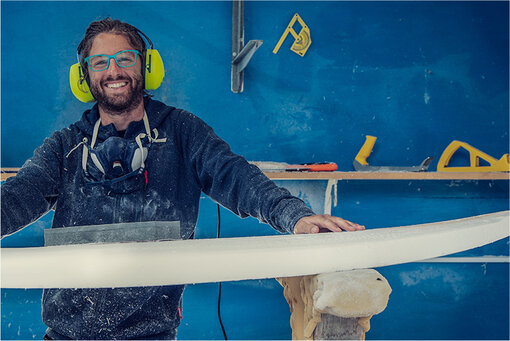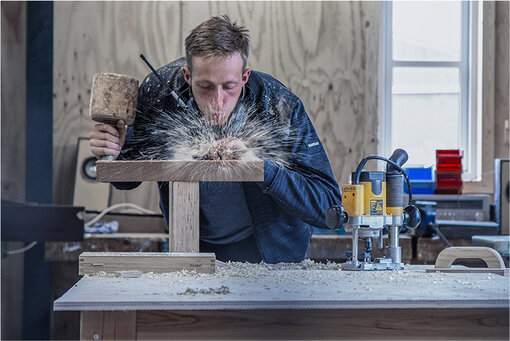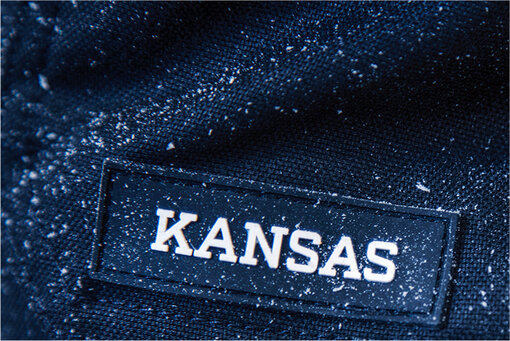 We don't
follow standards.
We set them
THAT'S OUR STANDARD.
TO CHALLENGE AND IMPROVE ON
THE EXISTING STANDARD.
Kansas is shaped by high expectations.
Expectations of quality. Of comfort.
Of letting functionality and design go
hand in hand in a simple design, even when
the underlying technology is complex.
That means we're not afraid
to impose requirements. On the contrary.
We don't compromise.
That's why, often, we work with capable
suppliers to develop our own materials.
The materials are thoroughly tested
in our own laboratory in Borås so we know
exactly what they're made of.